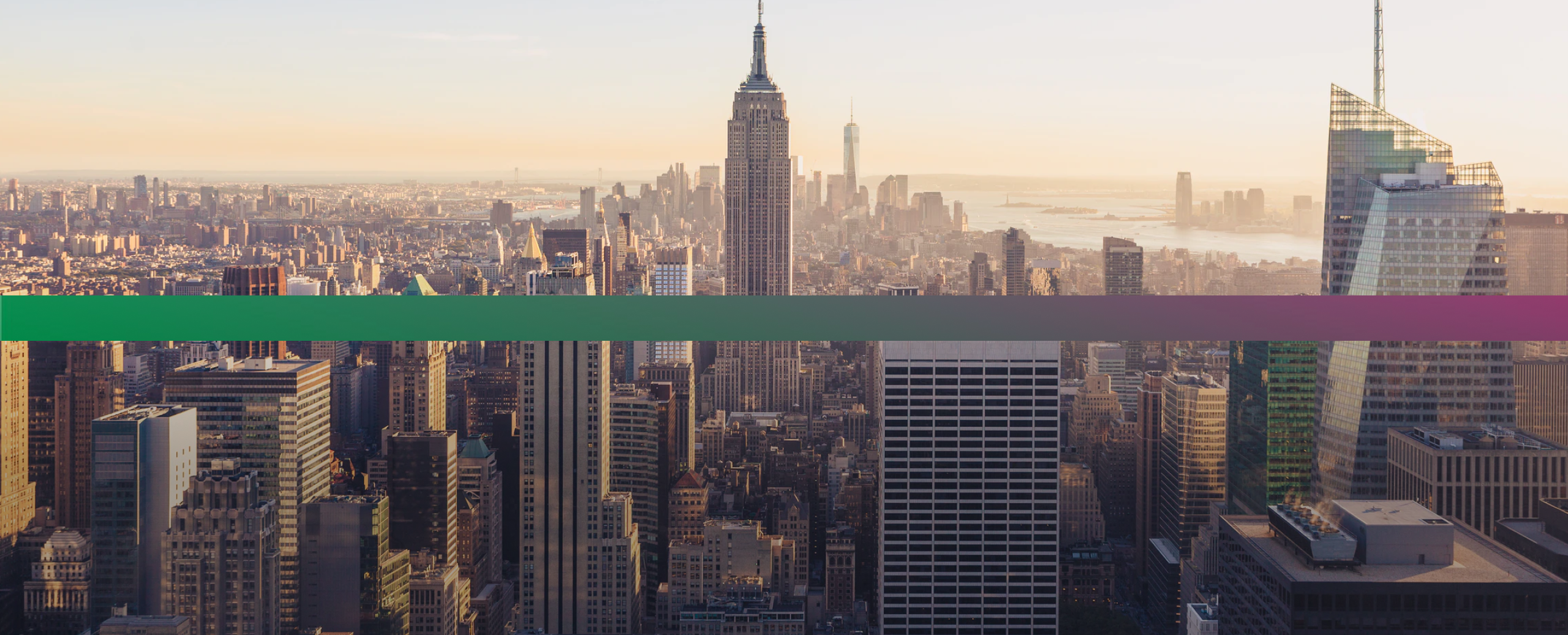 DIVERSITY, EQUITY, AND INCLUSION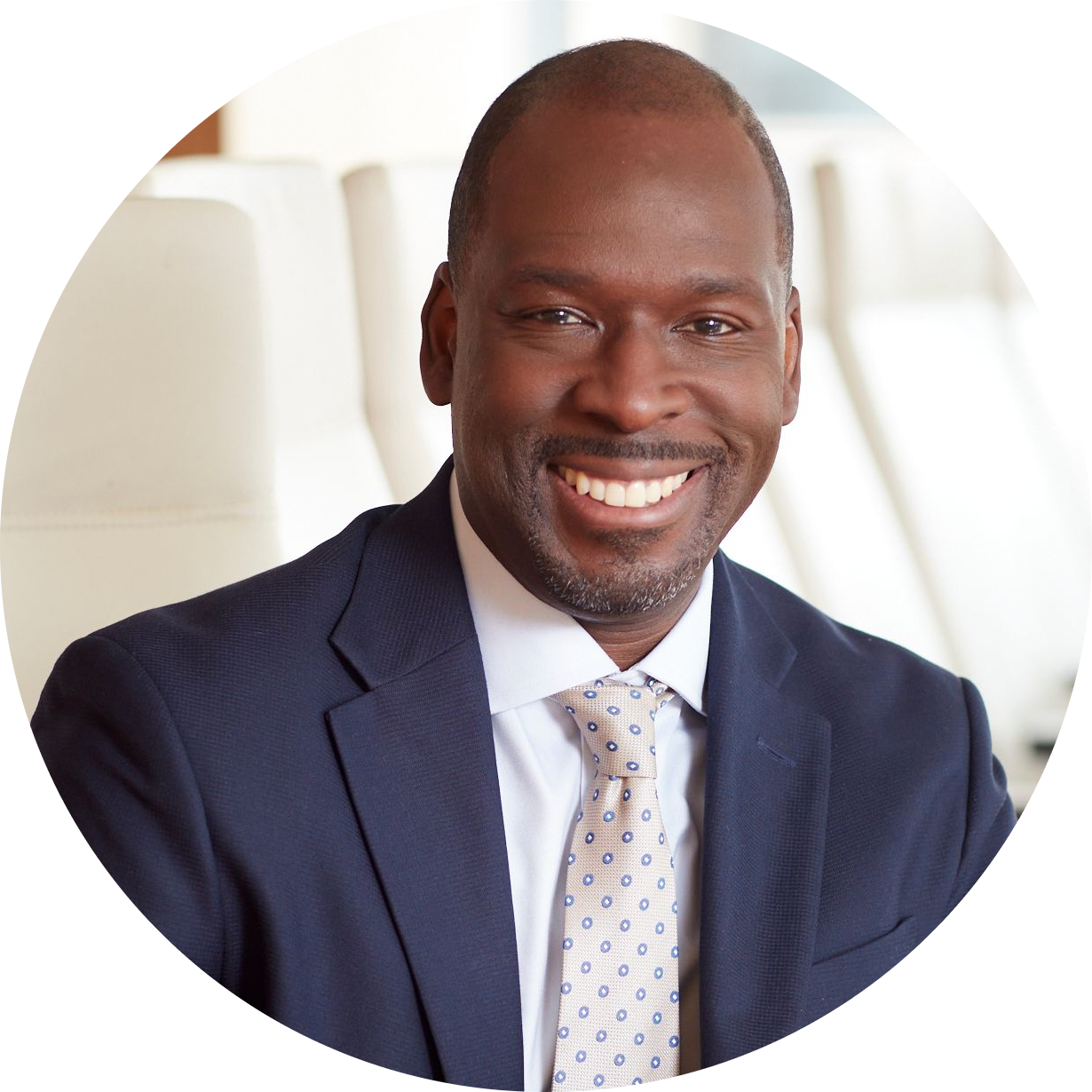 LaFontaine Oliver
President and CEO
A Message from Our President and CEO, LaFontaine E. Oliver
I have dedicated my life to working in media because of my belief in the power of the human voice to stir the soul and reach the heart. To share relevant and critical information in ways that people can hear. To tell stories that let us look inside the lives of others, so we may see them as more fully human. To sing songs of joy in times of celebration, and songs of protest when neighbors come together to call for an end to injustice.
Throughout my career, I have worked to bring more voices into the room and to the table. To make news and music accessible to wider and more diverse audiences. And to ensure that the programming my teams produce is meeting the actual needs of the communities we are here to serve.
I was thrilled to join New York Public Radio because this organization has long been a leader in this work. It is a model within the industry for its tangible efforts to strengthen the internal culture —so that all of NYPR's talented employees can be empowered to grow and flourish. It has been inspiring to join a group of colleagues who share my passion for creating a world that is more equitable and more just, and I am eager to support them in deepening their impact.
As we move forward and approach WNYC's Centennial in 2024, we will continue to ask what the people of our region and our nation need from New York Public Radio. We will be steadfast in our efforts to provide it, and we will redouble our efforts to connect with audiences and communities we aren't yet reaching. That will mean showing up in new and ever-more relevant ways and shaking up old ideas about who public media is for and by. It will mean continuing to walk the walk, showing people who we are today, and who we aspire to be in the future.
I am excited for the work ahead as we continue to build a truly public forum for our city to speak in its many voices and textures.
LaFontaine E. Oliver
President and CEO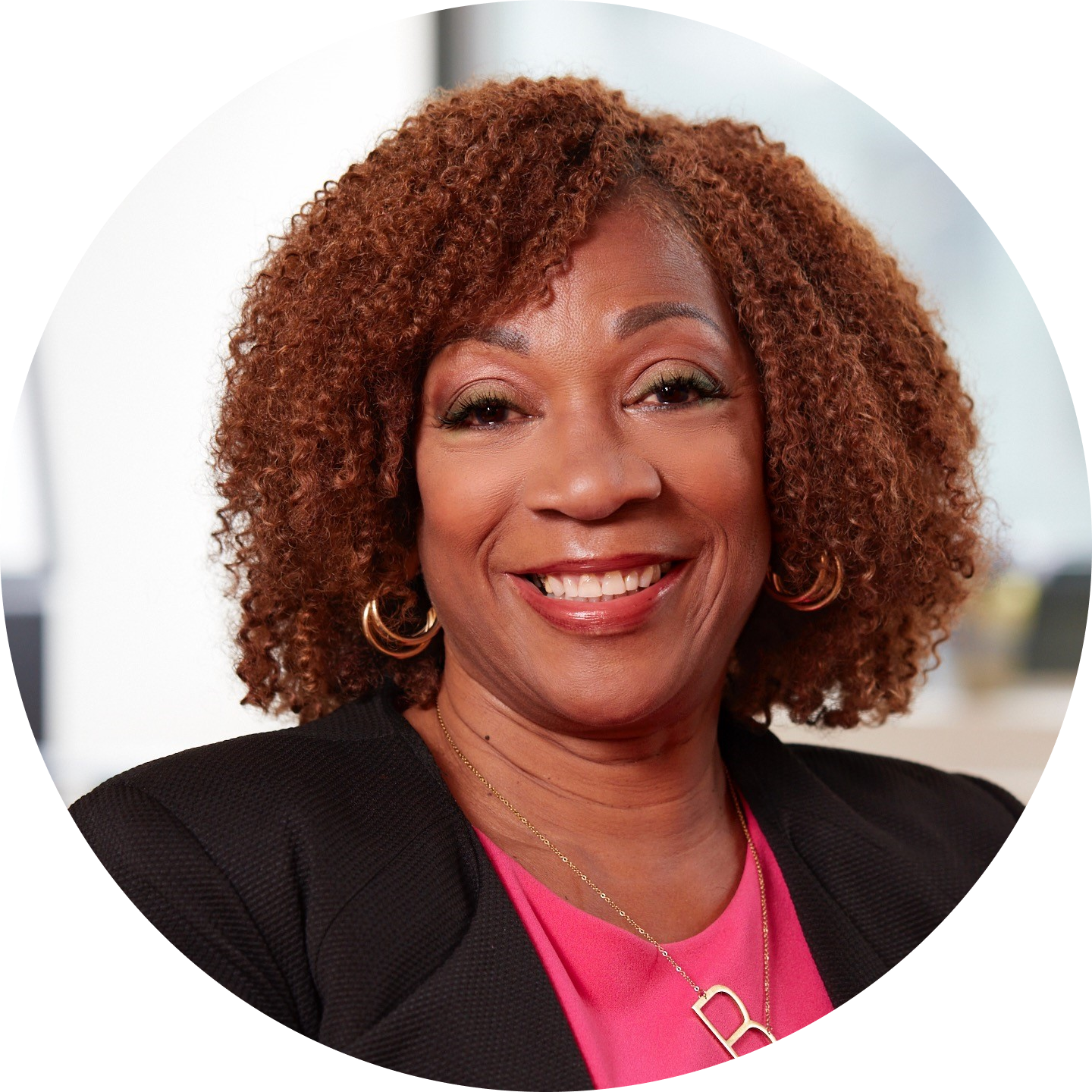 Brenda Williams-Butts
CHIEF DIVERSITY OFFICER
A Message from Our Chief Diversity Officer, Brenda Williams Butts
As I reflect on our Diversity, Equity, and Inclusion work this past year, what stands out is our progress on the journey to create a culture of belonging inside and outside our organization. Everywhere I look, a diverse staff reports, moderates, makes podcasts, and works behind the scenes to lead, manage, and support others. Our diversity reflects our local communities, allowing us to find and tell their stories with nuance. It also drives us to explore new ways to reach our audiences and reveal fresh perspectives.
Central to our efforts this year was the creation of our third Race Equity Action Plan, a set of commitments for advancing racial equity inside New York Public Radio and in our content. Conceived by a peer-nominated Culture Equity & Inclusion Working Group–comprised of an advisory body of diverse staff from across the organization–the Race Equity Action Plan is our guide for building trust, nurturing creativity, and encouraging an inclusive culture. We deepened our commitment to growing and retaining talent of color and prioritized diverse voices in our programming.
We made significant progress on our goal to normalize working in an inclusive organization. This is the groundwork that leads to outstanding journalism and a better understanding of where we need to go forward as a trusted media organization. We also made advancements cultivating a culture where we work together to nurture and sustain inclusivity so our staff can thrive and excel in their careers. Some highlights from this report include:
Hiring managers continued to diversify staff at all levels to better reflect the communities we serve
We expanded racial equity training opportunities to encourage open and courageous conversations
We implemented several changes recommended by the Accessibility Working Group to improve technology resources, content-related services, administrative processes, and accessing facilities.
Content teams across the organization elevated authentic voices for high-quality programming that reflects the incredible diversity of our communities
When I started working at New York Public Radio over 20 years ago, I was often the only person of color in the room. Today, that has shifted. And this year, we are thrilled to welcome New York Public Radio's new CEO and President, LaFontaine E. Oliver, and the first person of color to lead the organization. LaFontaine is a seasoned radio veteran with significant strategic expertise and community engagement experience.
The arrival of LaFontaine marks a new era at New York Public Radio. We are not just continuing to improve but pushing outdated boundaries aside and propelling ourselves forward with intention. We are fully committed to the work of embedding DEI into our organization's DNA so that it is not something we must do or want to do—it is something that we do. It is who we are!
Brenda Williams-Butts
Chief Diversity Officer

---