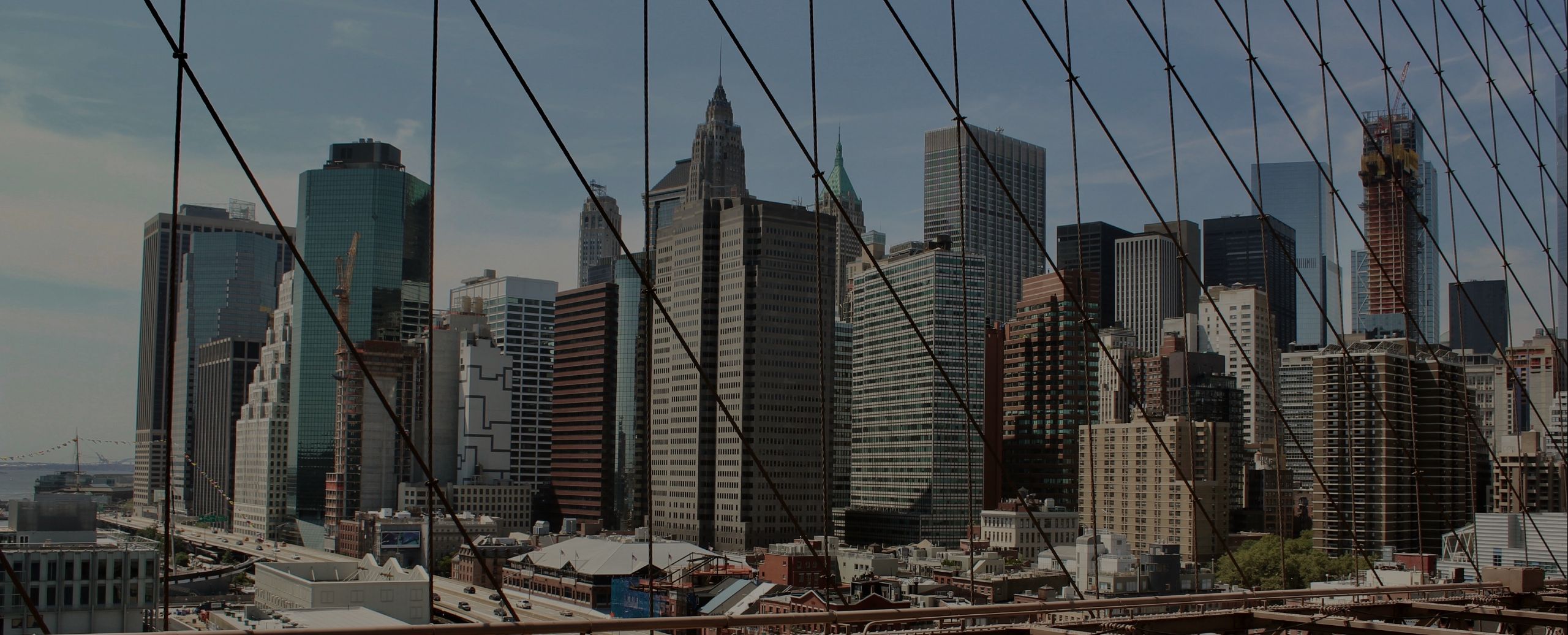 DIVERSITY, EQUITY, AND INCLUSION
---
Strengthening Our Internal Culture
Recruitment, Hiring, Training, and Retention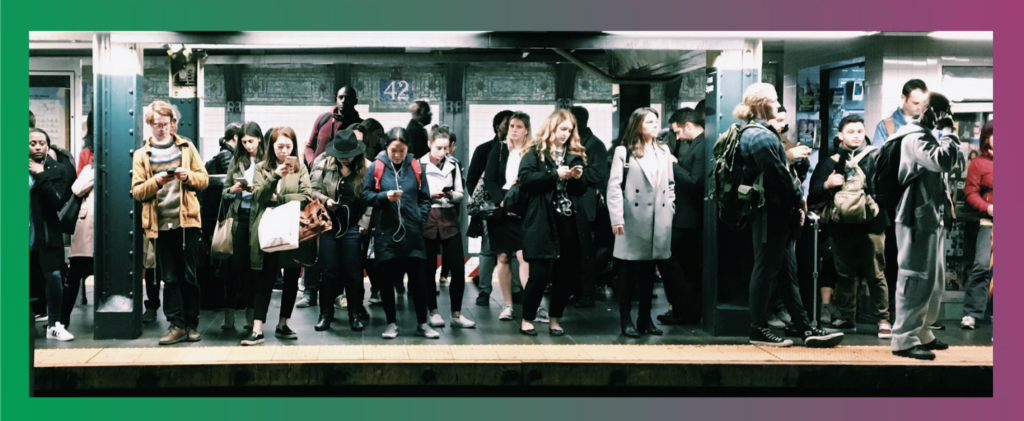 NYPR will continue to improve key HR structures and develop a team of excellent colleagues who reflect the city we serve, and foster a truly equitable and inclusive workplace where they want to stay and grow. We will:
We are committed to continue building HR capacity focused on DEI pipeline development, identifying and establishing critical partnerships and implementing equitable hiring processes.
We commit to securing a diverse slate of qualified candidates for all new and replacement roles to generally reflect the demographic diversity in the New York Metro area. All managers will build their hiring plans around this goal.
HR will leverage the NYPR Culture, Equity & Inclusion Working Group to assist in developing an Employee Value Proposition (EVP) proposal that clearly defines the NYPR external brand, establishes the organization as a great place to work, and embraces our commitment to diversity, equity, and inclusion. This includes the re-design and development of a robust NYPR careers page by June 2023.
Continue to build out our approach for employee, manager, and leader development, which enables everyone to further hone their skills and experiences at NYPR.
We will conduct mandatory Racial Equity training facilitating constructive conversations about race, addressing systemic racism, and increasing cross-cultural understanding to ensure staff is equipped to maintain an inclusive and welcoming work environment enabling everyone to do their best work without racist statements, microaggressions, actions, or other forms of misconduct. Training will focus on issues particular to our roles across the organization (e.g. content and operations); completed by June 2023.
Develop Employee Resource Groups (ERGs) that are diverse constituency groups organized to give voice to their communities, acting as true partners to the organization and whose activities align with strategic business plans. Each ERG will provide support, networking, and professional development, help promote inclusive practices throughout the organization and serve as a resource. The new structure will include managerial support (e.g., sponsorship, budget, performance review recognition, etc.).
Commit to continuously improving our company-wide overall employee engagement survey score.
By enhancing culture and driving engagement, and in consideration of preceding commitments, we commit to a retention rate for BIPOC employees above 85% – on par with NYPR's overall retention rate. We will monitor this goal on a quarterly basis and address areas of concern.
---
Building and Serving Diverse Audiences
Diverse Voices, Research, and Reach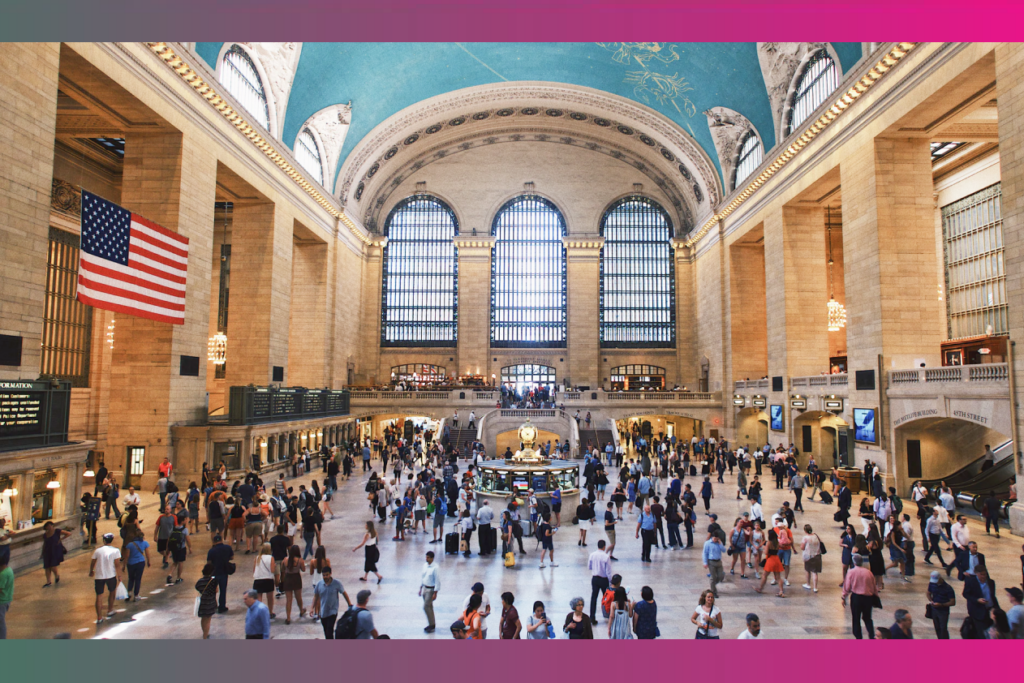 NYPR will transform our existing programming and capabilities, elevating the staff, decision-makers, and culturally competent voices who will ensure that our work speaks to the experiences of more diverse audiences. We will develop equitable editorial processes, leverage research learning, and continue to build capabilities that help us reach beyond our current audiences—so we can better fulfill our mission to serve and represent our community.
Implement new audience development practices indicated in our three-year strategic plans, working to expand the diversity of our audiences through social media engagement, partnerships, owned, earned, and paid marketing, and prioritizing content made by and for underserved communities.
Conduct an internal evaluation of all policies, practices and programs to determine if they are equally available to people with and without disabilities. Assess current status of accessibility in services across all content platforms leveraging industry best practices in captioning, transcriptions and sign-language access.
The Source Project is an ongoing initiative to track the demographics of guests and sources featured across the news and content divisions. In collaboration with content leaders, we will conduct quarterly check-ins to set actionable goals across each property based on audience development strategies. In addition, we will continue to develop data collection and management tool upgrades in partnership with the Digital Asset Management team.
---
Transparency and Accountability
Track, Analyze, Report
NYPR will systematically track, analyze, and report on our performance against these goals—at the organizational, team, and manager levels—to ensure that we are making progress across the entire organization.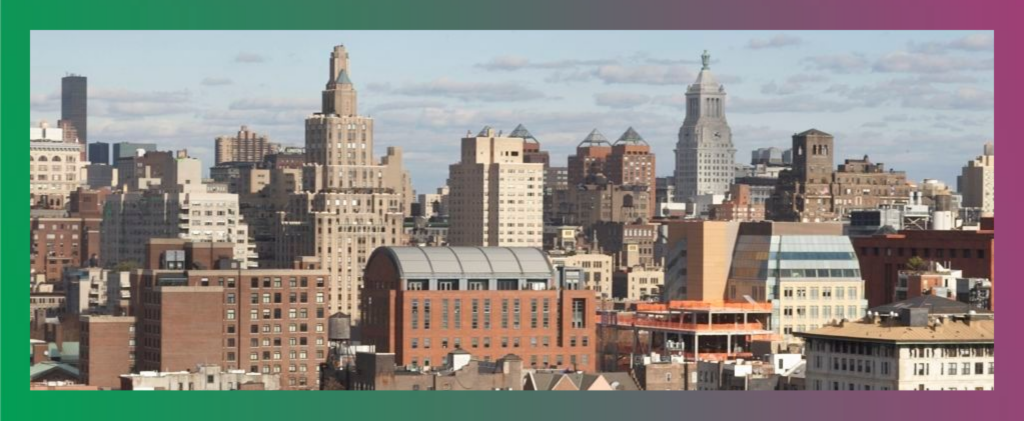 ---
Use data metrics, in conjunction with HR analytics, to identify patterns, teams, or departments that need attention, with the goal of addressing issues before they become systemic, and/or lead to attrition or turnover. We will track where BIPOC staff may "fall through the cracks" in the employee life cycle, identify teams or managers with higher-than-average attrition rates and consistently low engagement scores, across BIPOC staff to ensure that the outcomes we are pursuing at the organization-level are equitably achieved across NYPR.
Continue to report on hiring and retention rates, audience diversity, and on-air diversity (through The Source Project) on a quarterly basis to staff and publish an annual DEI report on our website.