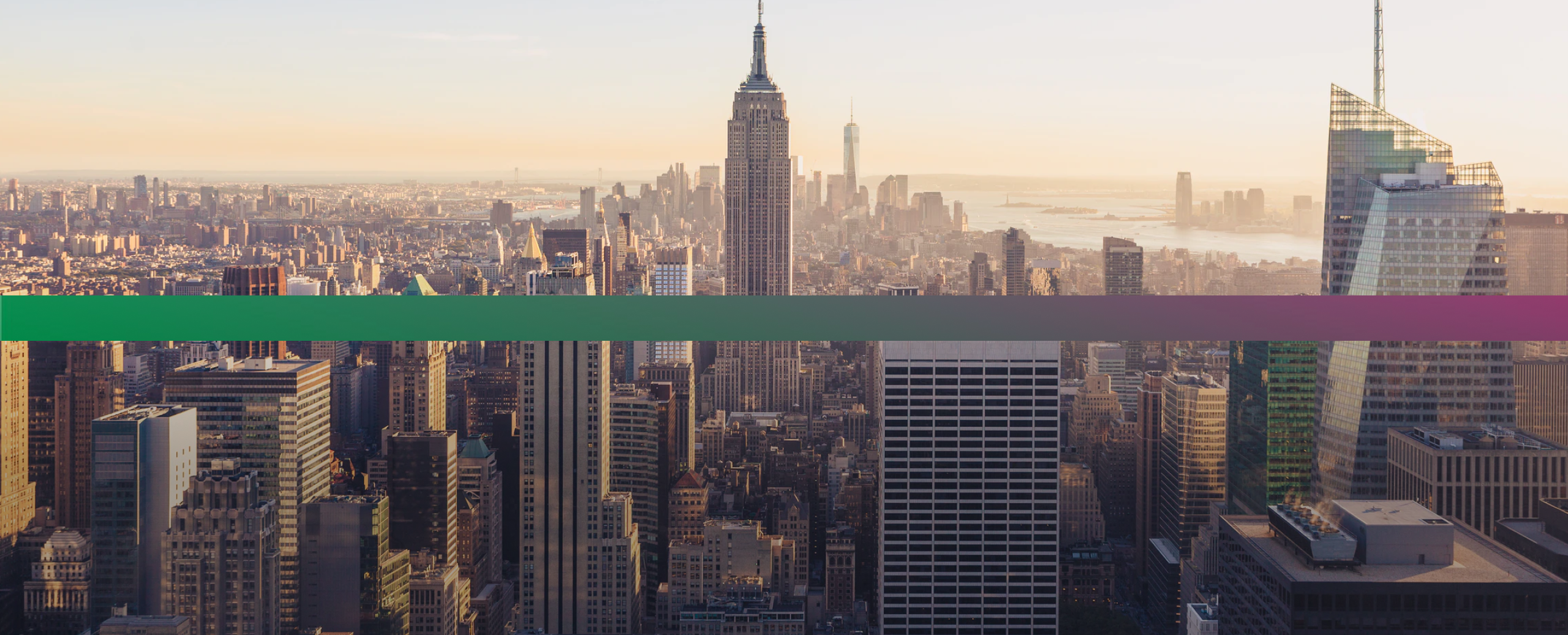 DIVERSITY, EQUITY, AND INCLUSION
---
Strengthening Our Internal Culture
Recruitment, Hiring, Training, and Retention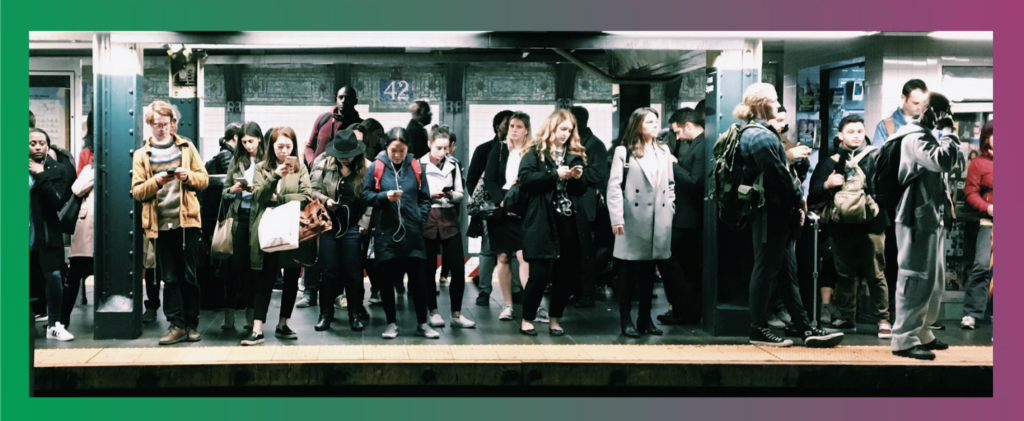 NYPR will improve key HR structures, build standardized hiring practices, and implement a comprehensive manager training program—so we can attract and develop a team of excellent colleagues who reflect the city we serve, and foster a truly equitable and inclusive workplace where they want to stay and grow.
Fill and onboard three critical HR roles—a Chief Human Resources Officer, a Director of Talent Recruitment, and a second Human Resources Business Partner. These hires will have proven track records of advancing DEI initiatives; and implementing hiring, retention, and/or career development systems.
Institute regular listening sessions, led by current and incoming senior HR and DEI leaders, with Black, Indigenous, and People of Color (BIPOC) staff about their experiences at NYPR. These conversations will inform our strategy and goals around recruitment, hiring, training, and retention.
Commit to securing a diverse slate of qualified candidates for all new and replacement roles to generally reflect the demographic diversity in the New York Metro area. All managers will build their hiring plans around this goal, and hiring decisions will be a part of all managers' annual performance reviews. We prioritize diversity at all levels of the organization, including Executive Leadership.
Develop a comprehensive "Hiring Playbook" and conduct regular training for hiring managers on the key practices in it: writing inclusive job descriptions, sourcing and assessing candidates, establishing a diverse pool of candidates, standardizing the interview process to remove implicit bias and improve candidate experience, making an offer, and onboarding a new hire.
Within the Hiring Playbook, formalize the staff interview panel practice. This requires that every hiring process, including leadership roles, includes feedback on finalists from a staff panel that includes BIPOC (Black, Indigenous People of Color) staff, and includes at least one member of the candidate's future team. With a new Director of Recruitment in place, we will establish training for all staff who will be participating in interview panels.
Further develop our talent sourcing strategy, and expand our recruitment pipeline, to attract candidates with a rich diversity of backgrounds through partnerships with local schools and national professional organizations, among other sources. We will also build an employment brand that establishes NYPR as a great place to work, embraces our commitment to diversity, equity and inclusion; and communicates it through new materials including a robust NYPR Careers page.
Implement a Manager training program for onboarding new managers, and regularly updating managers on best practices. Key skills include effective communication, building cultural competencies, decision-making, developing staff and teams, and conducting talent management reviews. We will also formalize management skill assessment within people managers' own performance evaluations.
Introduce a talent management and career pathing program—a formalized annual discussion of each employee's performance, readiness for advancement, and career development plan. The plan will be set between the employee and their manager, and reviewed on a regular basis, at least during mid-year and annual performance reviews. We will assess various performance management tools, and decide whether to adopt a new one.
Commit to a retention rate for BIPOC employees that is on par with NYPR's overall retention rate. We will monitor this goal on a quarterly basis, and address areas of concern. In FY20, the overall rate was 81%, and 78% for BIPOC.
We will begin developing ​an anti-racism training program to continue building awareness of unconscious bias, facilitate constructive conversations about race and systemic racism, and ensure that all staff are equipped to address or report racist statements, actions, or other forms of misconduct. Training will focus on issues particular to our role as content producers and programmers, and in the broader culture, and build on our past Courageous Conversations work.
Commit to a goal of improving our overall Employee Engagement Score to 80%, up from 71% in 2020.
---
Building and Serving Diverse Audiences
Diverse Voices, Research, and Reach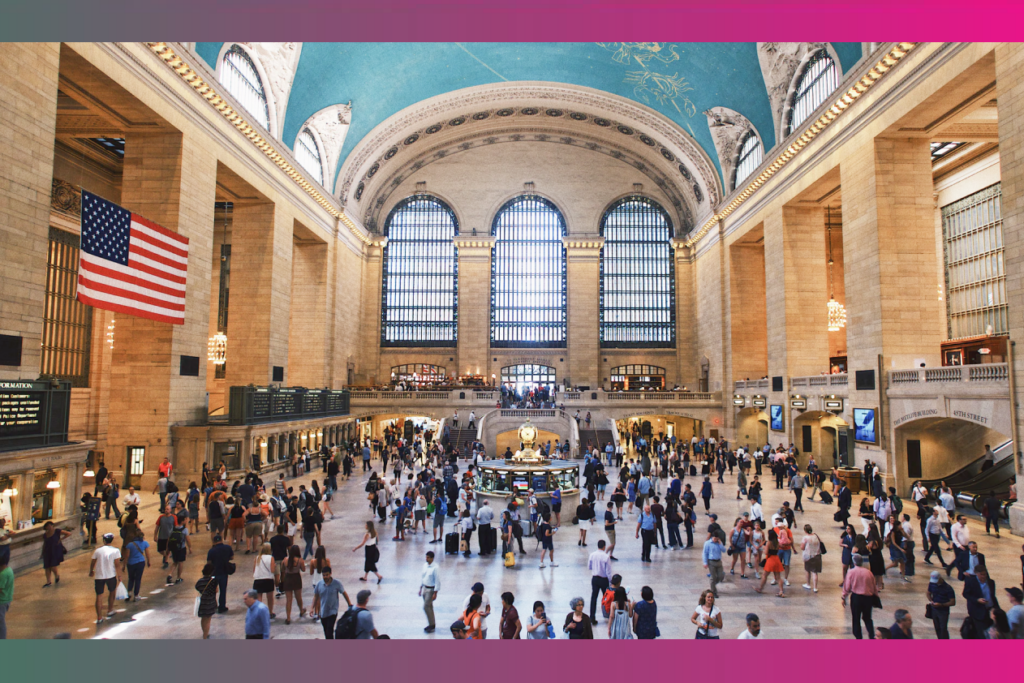 NYPR will transform our existing programming and capabilities, elevating the staff, decision-makers, and culturally competent voices who will ensure that our work speaks to the experiences of more diverse audiences. We will develop equitable editorial processes, invest in new research, and build new capabilities that help us reach beyond our current audiences—so we can better fulfill our mission to serve and represent our community.
Conduct robust audience research to identify the demographics and psychographics of our current audiences; the cultural, technological, or editorial barriers preventing us from serving other audiences, and key target audiences we will work to reach.
WNYC-Gothamist
by January 2021
WNYC Studios
by March 2021
WQXR
by March 2021
Implement new audience development practices, informed by research—within both Marketing and Content divisions—working to expand the diversity of our audiences through social media engagement, partnerships, owned, earned and paid marketing, and prioritizing content made by and for communities we don't adequately serve.
Increase our reach among BIPOC audiences, both in and outside of the New York metro area, and set specific goals as part of the three-year strategic plan.
Formalize The Source Project, an ongoing initiative to track the demographics of guests and sources featured across the news and content divisions. The goal of this program is not only to track the identities of our guests, but to give us the data we need to set actionable goals for diversifying the voices on our air.
---
Transparency and Accountability
Track, Analyze, Report
NYPR will systematically track, analyze, and report on our performance against these goals—at the organizational, team, and manager levels—to ensure that we are making progress across the entire organization.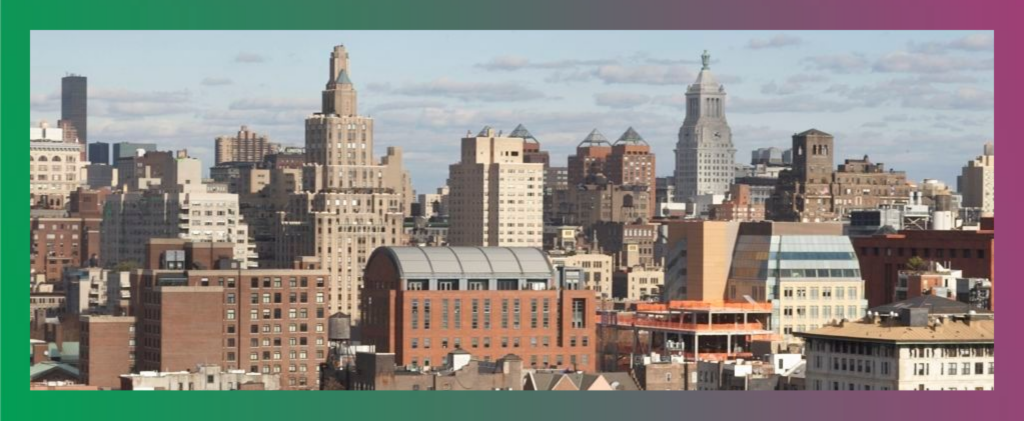 ---
Develop a system to track and assess the diversity of our hiring practices, promotions, retention, and staffing levels, across departments.
Use data insights, in conjunction with performance reviews, to identify patterns, teams, or departments that need attention, with the goal of addressing issues before they become systemic, and/or lead to attrition or turnover. We will track where BIPOC staff may "fall through the cracks" in the employee life cycle, identify teams or managers with higher-than average attrition rates for BIPOC staff, and ensure that the outcomes we are pursuing at the organization-level are distributed across NYPR.
Report annually on hiring and retention rates, audience diversity, and on-air diversity to the public.
Improve our internal communications strategy, to make sure the staff community is aware of our policies and procedures—especially relating to misconduct, identifying and reporting racist incidents, and elevating problems within teams.