Giulia Heyward Joins WNYC Newsroom
Read more in this note from Deputy Editor Stephanie Clary and Editor of the People & Power Desk David Cruz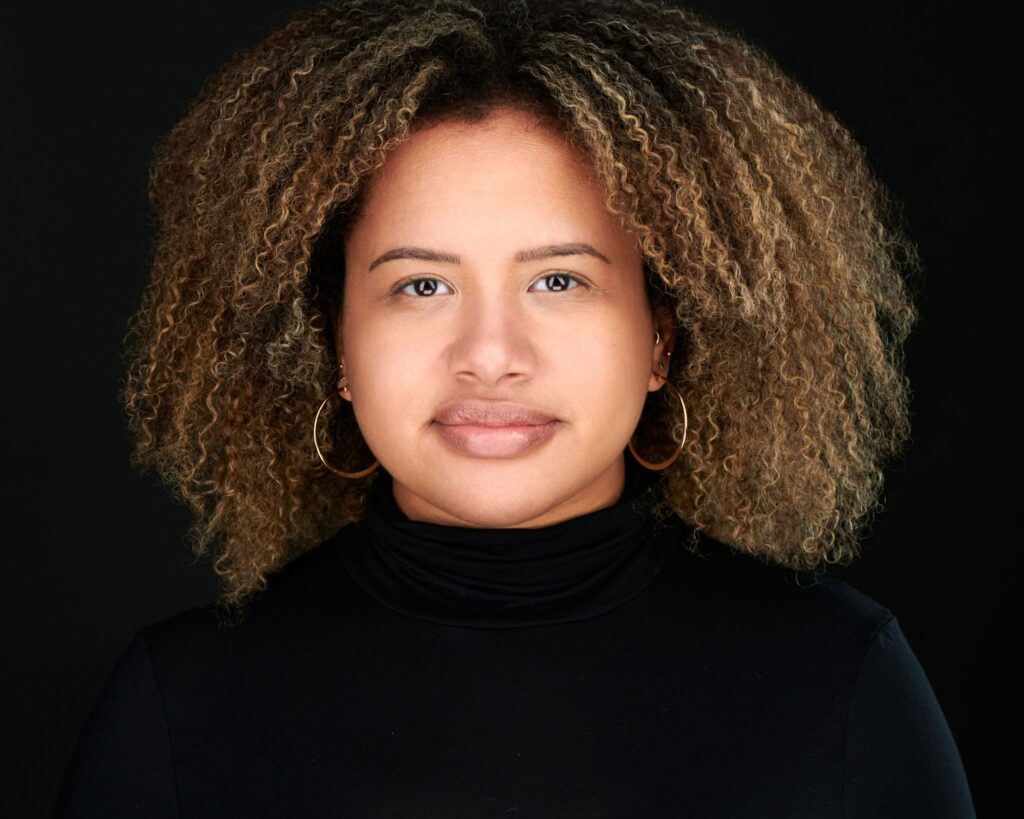 We're thrilled to announce Giulia Heyward will be joining the WNYC newsroom as a general assignment reporter on the People & Power desk, helping us cover how state and local policies affect New Yorkers. She will report to editor David Cruz.
Giulia joins us from NPR, where she covered breaking news for the website and also contributed to the radio broadcast. She previously worked at The New York Times, where she covered national news and education as a 2021-2022 reporting fellow. Prior to that, Giulia covered criminal justice reform in Florida for POLITICO, and wrote for the Culture & Trends team at CNN. Her work has also been published in outlets including The Atlantic, HuffPost and The New Republic.
Giulia is a recipient of the 2021 Student Journalist of the Year Award from the National Association of Black Journalists and the Curve Award for Emerging Journalists from the National Association of LGBTQ Journalists.
Her first day will be March 13. Please join us in welcoming her to the WNYC / Gothamist newsroom!
-Stephanie Clary & David Cruz