Jared Marcelle Joins WNYC Newsroom
Read more in this note from Executive Producer of Local Podcasts Ave Carrillo and Director of Audio Strategy Sean Bowditch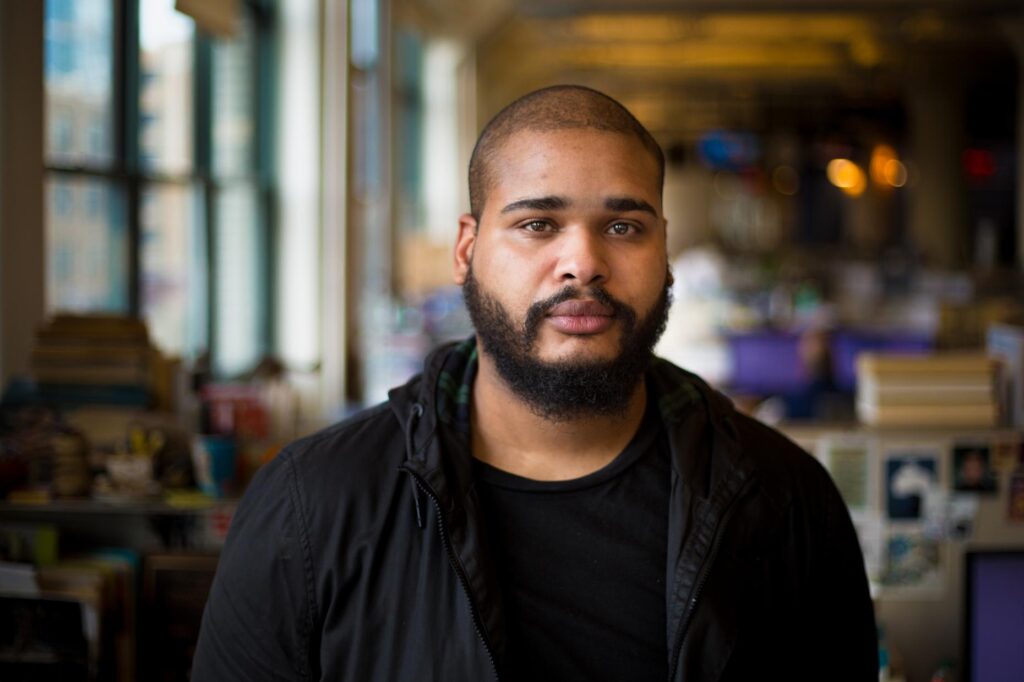 We are incredibly excited to announce that Jared Marcelle will be joining the WNYC newsroom as a reporter/producer on the newsroom's podcast team. In this new role, Jared will help create the sound of the newsroom's narrative initiatives, report and produce local stories, and assist in building out upcoming local podcast programs. He will report to Executive Producer of Local Podcasts, Ave Carrillo.
Jared returns to WNYC after getting his start in audio storytelling as an assistant producer for WNYC's Radio Rookies program in 2016. Later, as a member of the WNYC's narrative unit, he reported on youths impacted by the juvenile justice system for the duPont-Columbia award-winning podcast Caught, including a story about Z, who was incarcerated at age 16.
Jared's reporting has aired on shows including All Things Considered, Morning Edition, The Takeaway, This American Life, and Planet Money. He also produced audio documentaries for Audible and taught radio reporting as an adjunct lecturer at Brooklyn College, his alma mater.
Jared is a Crown Heights native and self-described "sneaker head," collecting shoes for as long as he can remember. He also likes to deconstruct dark themes in Disney movies, cook, and cheer for New York sports teams.
Jared's first day is Monday, February 27. Please join us in welcoming him back to WNYC!
Ave Carrillo and Sean Bowditch