Verónica Del Valle Joins WNYC Newsroom
Read more in this note from Director of Audio Strategy Sean Bowditch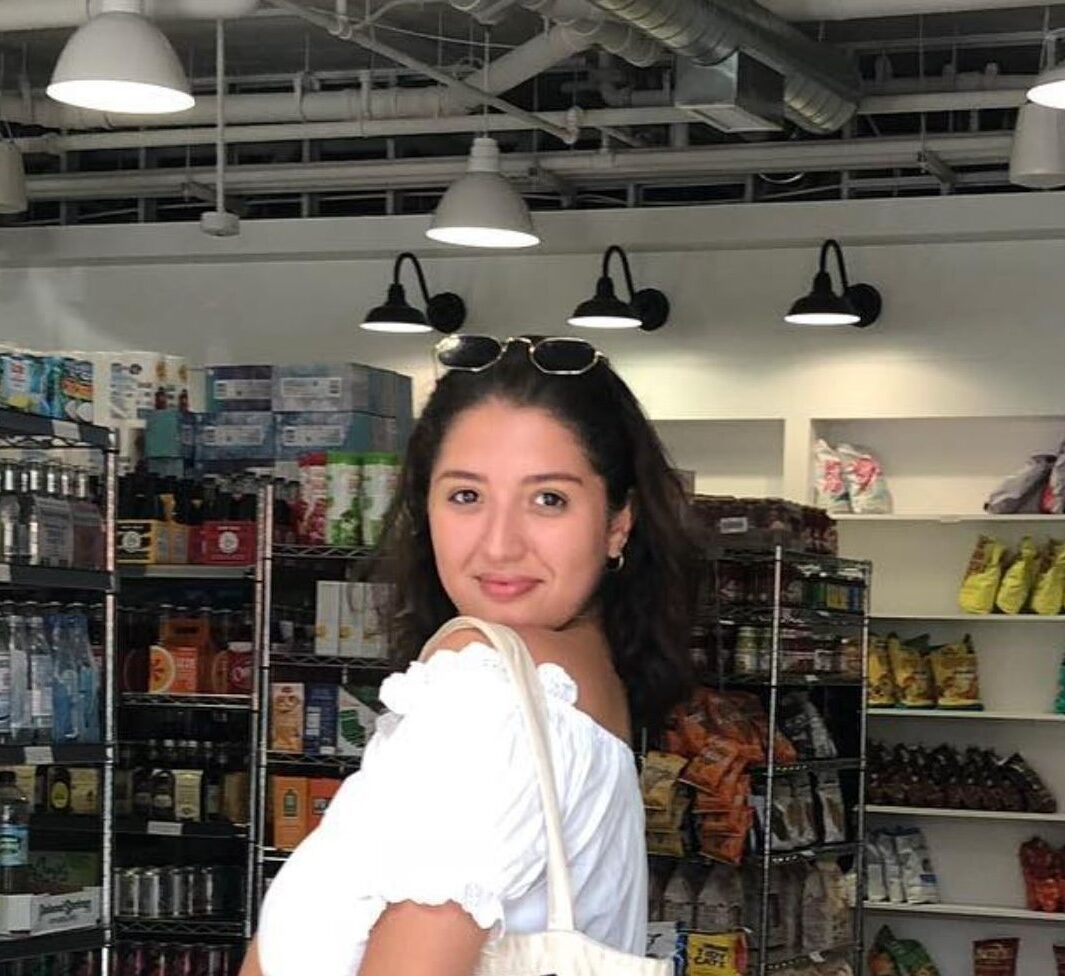 I'm excited to announce that we're adding another talented journalist to the shows team! Please welcome Veronica Del Valle, who is joining the newsroom as an Assistant Producer on Morning Edition.
A New Jersey native, Verónica is currently based in Connecticut, where she's been working as a reporter covering growth and development for the Stamford Advocate and economic mobility for Hearst Connecticut Media Group. In these roles, she has written about everything from the area's housing struggles to the political battles that often surround them. Before that, she interned at The Washington Post, NPR and Voice of America. She is a recent graduate of American University, where she earned both a bachelor's degree and a master's degree. Her work has appeared on NPR and The Washington Post.
Verónica's first day is October 11th. We're thrilled to have her on the team!