Stephen Rex Brown Joins WNYC Newsroom as NYC Accountability Editor
Read more in this note from Deputy Editor Stephanie Clary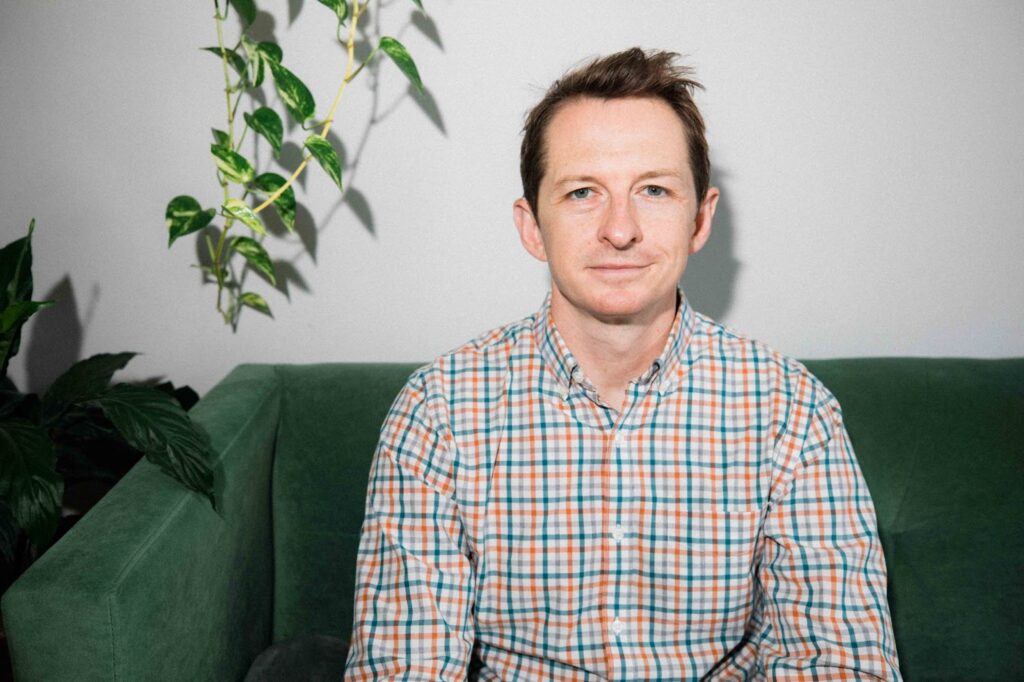 I'm very excited to announce that Stephen Rex Brown will soon be joining the newsroom to lead the NYC Accountability team, overseeing our coverage on education, transportation, infrastructure and other city services. Stephen's experience working with these critical beats will further strengthen our coverage of the city and how it can better work for the people who live here.
Stephen has been at the New York Daily News for nearly a decade, most recently serving as the metro editor, managing local news coverage. He has led coverage on declining enrollment at public schools, an effort to dissolve the organized crime watchdog Waterfront Commission, questions surrounding MTA security measures and more. Previously, Stephen was a reporter at the Daily News, focused on education and state and federal courts. His years of beat reporting included exclusive coverage on the conditions in Rikers Island and the cases against Jeffrey Epstein and Ghislaine Maxwell.
Stephen's journalism career started in neighborhood news, working for The Brooklyn Paper, Patch and the former New York Times vertical Local East Village. He has a master's from NYU in Journalism and Latin American Studies.