Liliana Maria (Lily) Percy Ruiz Named Executive Producer of "Death, Sex & Money"
Read more in this note from VP of Original Programming Emily Botein and Death, Sex & Money Host Anna Sale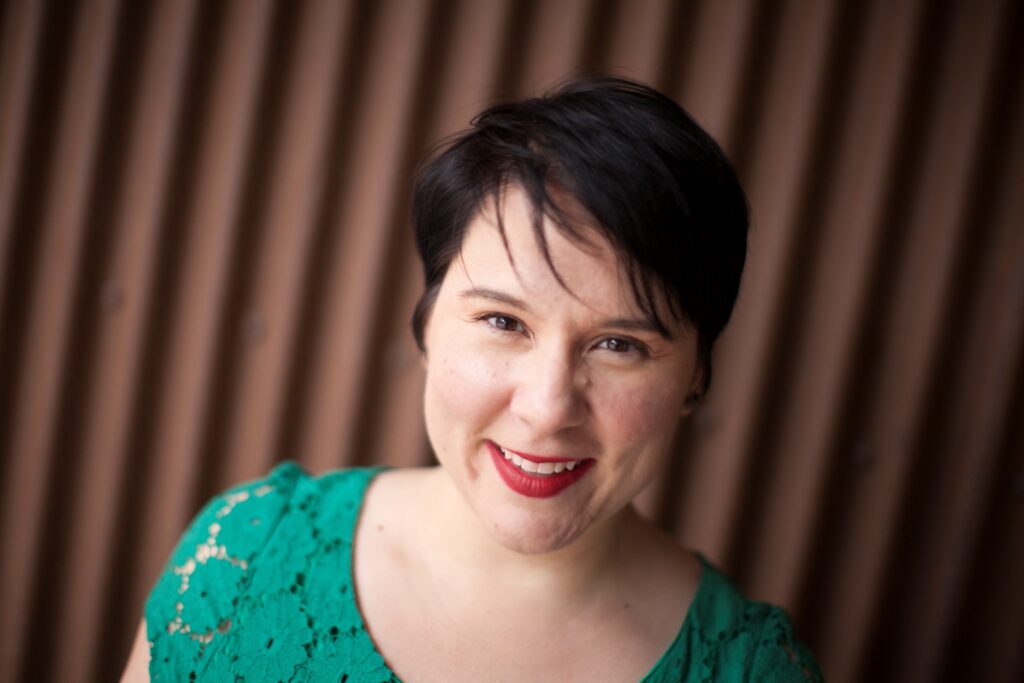 Team Death Sex & Money is excited to announce that Liliana Maria (Lily) Percy Ruiz is joining WNYC as DSM's new Executive Producer. Her first day is Monday, August 15.
Lily joins us from Gimlet, where she was Head of Production, overseeing the talent pipeline of producers and editors along with staff training and development programs. She also worked closely with the executive team to develop and implement content strategy across the podcast portfolio. Previously, Lily was the Executive Producer of On Being for eight years where she helped the show develop special series and spin-offs. Prior to that, she was a producer on NPR's Weekend Edition and Storycorps. Lily is also an experienced people manager. She impressed us with how she's built teams and led them through major transitions.
Lily's passion for public media started from an early age. Lily came to the US from Popayán, Colombia at age 4. Growing up in Miami, she learned to parallel park from Click and Clack. She shares DSM's belief that public media has the potential to bridge many of the divides this country faces. From talking to the Mendez sisters, who were involved in the lawsuit that changed the rules about bilingual education in California, to curating conversations about generational trauma and healing and the role of language and story in immigrant families, Lily's work has consistently highlighted the power people have to shape history.
When Lily is not making content, she's often consuming it – particularly movies – although sometimes the two overlap, like the On Being spin-off series she hosted, This Movie Changed Me, which allowed her to draw on her decidedly democratic (Deborah Granik to Steven Spielberg) love of cinema.
We liked Lily's voracious appetite for conversations and stories about what makes each of us distinct and what connects us – and we are excited to see where and how she will push DSM to grow and expand. We can't wait to dig in with Lily – and hope all of you will meet her soon, too.
Emily and Anna