Christian Santana Joins WNYC Newsroom as Copy Editor on the Day-of-News Desk
Read more in this note from Day-of-News Desk Editor David Giambusso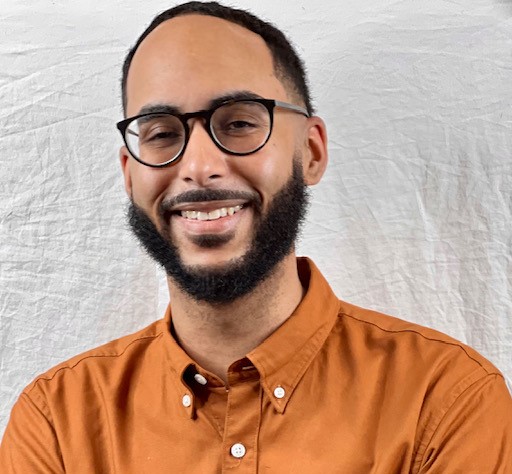 We are thrilled to announce that Christian Santana will be joining the Day-of News team as a copy editor and newsroom style guru.
Christian has been a copy editor for the better part of a decade and has worked on a diverse array of content that includes music blogs, energy newsletters and food magazines.
Most recently, he spent seven years as the senior copy editor at energy news publisher Energy Intelligence, where he oversaw copy editing for all content, published breaking news stories to the company's website and helped maintain the Energy Intelligence style guide. During his tenure, Christian put out monthly style memos highlighting recurring style mistakes and revamped the style guide to make it more navigable and user-friendly — work he will undertake here at Gothamist and WNYC.
Prior to his role at Energy Intelligence, Christian contributed album reviews and features for the music website XLR8R. He has a bachelor's degree in English from Stony Brook University and was also the copy chief of the university's largest student-run newspaper, the Statesman. He was born and raised in Queens and his hobbies and interests include hiking, trivia, photography and playing the bass guitar. Christian's first day is Monday, July 11.