WNYC Studios' "RADIOLAB" Celebrates 20 Years with Two Hour Anniversary Special and New Website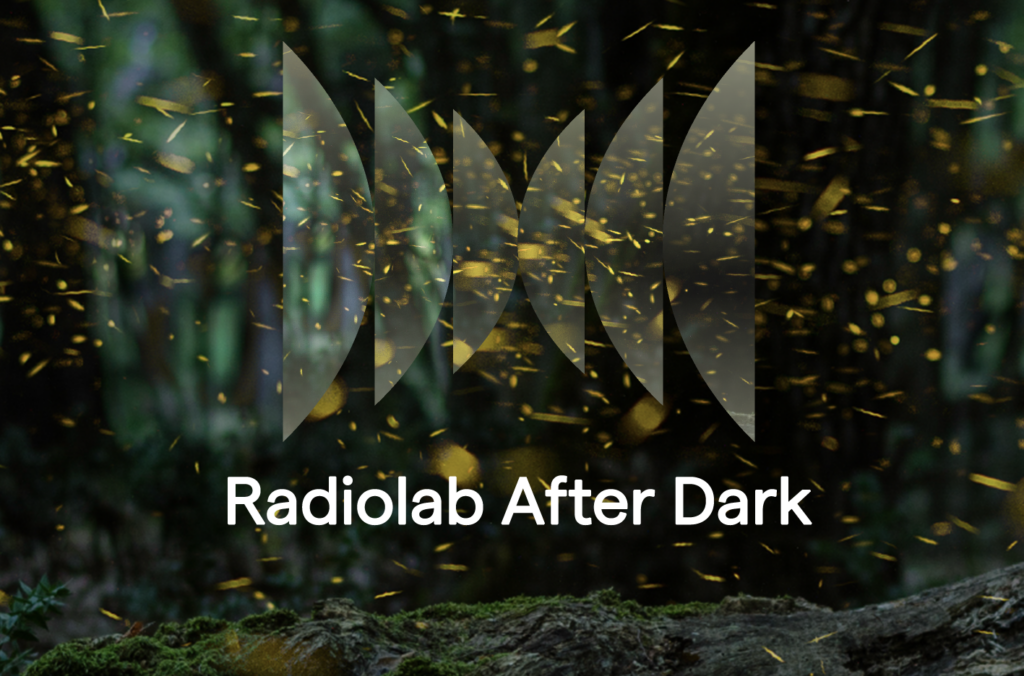 (New York, NY – May 27th, 2022) – This year, Radiolab – one of the audio industry's earliest and most influential podcasts and public radio shows – celebrates 20 years on the air.
Today's 20th Anniversary podcast episode is a format-busting experiment for the Radiolab team: this past weekend, they left the familiar comfort of the editing booth and broadcast live on public radio stations across the country. Hosts Lulu Miller and Latif Nasser brought the show back to its roots as a radio show, as originated by founder Jad Abumrad in 2002. On today's podcast, the team releases a specially wrapped encore presentation of some of the live radio show's finest moments. Miller and Nasser took calls from listeners, welcomed special friends of the show including science writer Carl Zimmer and linguist Dr. Sheri Wells-Jensen, and featured cameo appearances from former Radiolab co-hosts Jad Abumrad and Robert Krulwich.
In partnership with design studio Fictive Kin, Radiolab has also unveiled a new website and brand identity across Radiolab.org, podcast platforms and social channels.
"Twenty years in, Radiolab is ever-evolving and I'm excited about the way the new website captures that," said co-host Lulu Miller. "The Fictive Kin team dreamed up the idea of 'The Freq,' the butterfly-like image that calls to mind the sonic frequencies that build each episode of our show. It's somewhere between a logo and a mascot that will now be integrated into every image on the website, paying homage to our wonderful, infinitely malleable, medium of sound–a paint that is ever transmuting from words to music to emotion to wind and beyond. I didn't think a website redesign could make me feel newly excited about what it is that we do and where we are going, but here we are."
"This 20th anniversary is an opportunity for us to renew our vows with our listeners, so to speak," added co-host Latif Nasser. "The website, the live radio show, and many more surprises to come, each of these are ways for us to say to the world that we are just as committed as ever to sticking to the things that made Radiolab great but also hungering to try new things and keep innovating the form."
"Radiolab After Dark" can be heard on radiolab.org or wherever you get your podcasts.
ABOUT WNYC STUDIOS
WNYC Studios is the premier producer of on-demand and broadcast audio, and home to some of the industry's most critically acclaimed and popular podcasts, including Radiolab, On the Media, The New Yorker Radio Hour, Death, Sex & Money, Dolly Parton's America, The Experiment, and The United States of Anxiety. WNYC Studios is leading the new golden age in audio with podcasts and national radio programs that inform, inspire, and delight millions of curious and highly engaged listeners across digital, mobile, and broadcast platforms. Programs include personal narratives, deep journalism, revealing interviews, and smart entertainment as varied and intimate as the human voice itself. For more information, visit wnycstudios.org.