Brooks Brunson Joins WNYC as Audience Engagement Editor
Read more from Director of Digital News & Audience Veronica de Souza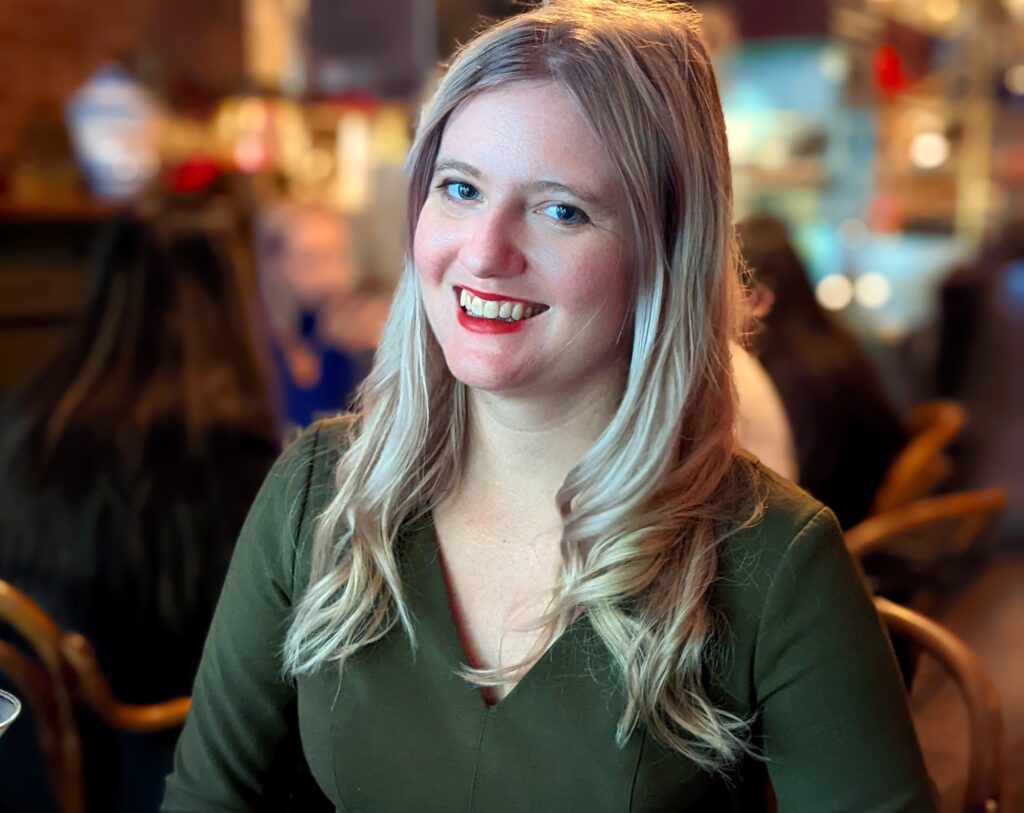 We're thrilled to announce that Brooks Brunson will be joining the WNYC and Gothamist newsroom as the Audience Engagement Editor, a new role overseeing social, search and newsletter strategy.
Brooks is an award-winning journalist who has spent the last two and a half years as the Manager of Audience Development at The New Yorker, creating strategies to grow and retain the magazine's millions of digital readers across editorial newsletters, social media, search engines, Apple News, the mobile app, and more.
During her tenure, she worked on many newsletter projects, including conceptualizing, project-managing, and launching the Special Report newsletter and collaborating on audience strategy to redesign the flagship Daily newsletter. While her role involved many duties collaborating across departments, her favorite part of the job was being the sole manager of the @newyorkercartoons Instagram account, which she grew by over 1 million followers. In addition to delightful daily cartoon curation, she found a new way to leverage the account's large following to help meet goals, creating an innovative strategy that led viewers to sign up for newsletters, click through to read humor pieces on the website, and purchase cartoons.
Before joining The New Yorker, Brooks was the head of digital news, audience and newsroom product at The Post and Courier, a daily local newspaper covering her home state of South Carolina. There, she led a transformation of the newsroom into an audience-focused organization through training, collaboration across teams, and reworking their approach to news coverage, while also hiring and managing the largest digital team the paper has ever had. Brooks won multiple awards from the S.C. Press Association during her time there, including the Innovation Award and Newspaper Use of Social Media.
Before rising to the senior leadership role, Brooks held several other roles in The Post and Courier newsroom, getting her start as a News Clerk right out of college. She also worked as a Digital Editor at The Virginian-Pilot newspaper based in Norfolk.
Brooks is deeply passionate about the importance of local news and re-imagining its future, and she cannot wait to work on it in her favorite city in the world.
When not pondering over how news travels online and ways to make local newsrooms sustainable, Brooks enjoys riding her bike through Brooklyn, talking about subway maps, seeing live theater, and hanging out with her cat, Curtis.