George Bodarky to Join WNYC in Newly-Created Role as Community Partnerships & Training Editor
Read more in this note from WNYC Director of Audio Sean Bowditch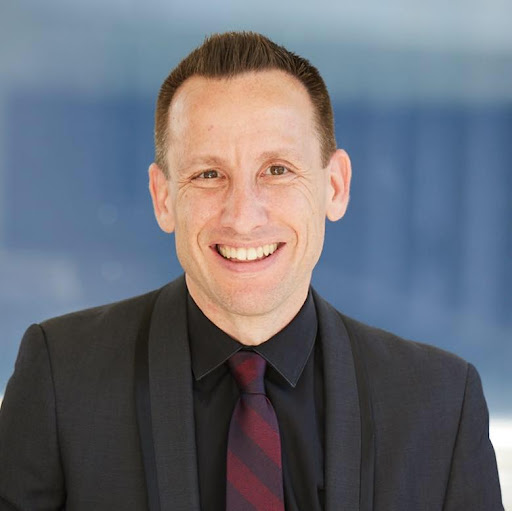 I am thrilled to announce that George Bodarky is joining the newsroom as our first-ever Community Partnerships & Training Editor.
In this role, George will build and lead a comprehensive training effort for the staff to support our ambitions on both audio and digital platforms. He'll work closely with Carolina Hidalgo to chart a future path for the much-celebrated Radio Rookies program. And he'll focus on engaging local communities across NYC and finding smart, meaningful ways to incorporate that work into our journalism. It's an exciting remit, one that is central to many of our strategic goals.
For many of you, George's name will be familiar – he is quite a fixture in the radio broadcast world! An award-winning journalist, he has spent more than two decades overseeing and producing news and public affairs content at WFUV, an NPR member station based on the Rose Hill campus of Fordham University. In that role, George helped to build and manage a nationally-recognized training program for aspiring multimedia journalists. He is widely known for his vocal performance coaching and journalism training, having led sessions at conferences and in newsrooms across the country. George has also long hosted and produced the weekly award-winning program "Cityscape," exploring the people, places and spirit of New York City. 
In addition to his work at WFUV, George is an adjunct professor of journalism at Fordham and the Craig Newmark Graduate School of Journalism at CUNY, and has also taught at Columbia University's Graduate School of Journalism. He is past president of both Public Radio News Directors, Inc. (now Public Media Journalists Association or PMJA) and the New York State Associated Press Association. He also serves on the executive council of the Deadline Club and is on the board of the New York Press Club. Prior to working at WFUV, George spent many years as an anchor, reporter and news manager in commercial radio and television. George is this year's winner of the PMJA's Leo C. Lee award for his contributions to public media journalism. He is a native of the Bronx who currently resides in Yonkers with his partner of 26 years. George is an avid runner and fitness enthusiast, a bit of a thrill seeker and someone who simply aims to appreciate life's everyday moments.
George's first day is April 18. We're so excited to welcome him!