Phil Corso joining WNYC in newly created role as Night Editor
Read more in this note from WNYC Day-Of News Editor David Giambusso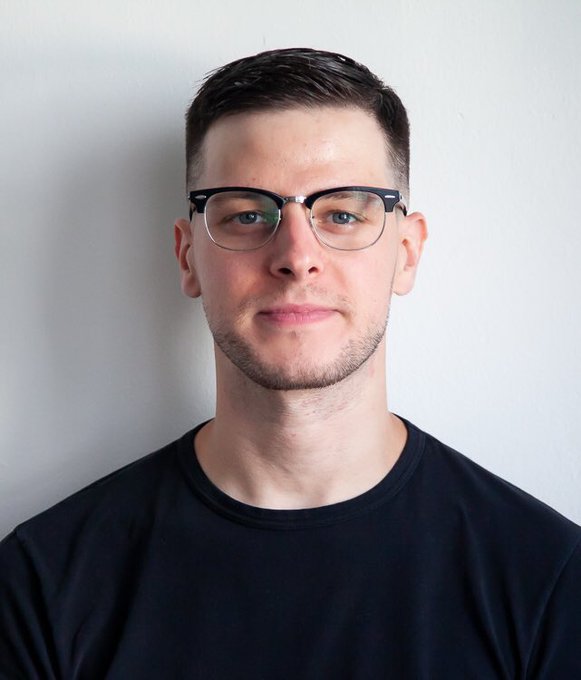 We are thrilled to announce Phil Corso will be joining WNYC as the night editor for the Day-of News desk, a growing team covering the most crucial breaking news for our readers and listeners.
Phil's arrival is a big step in the newsroom's transformation and integration, giving us late-night support during the week and on Sunday nights for the first time.
It's a role that Phil is uniquely qualified to fill. He comes to WNYC from the New York Post, where he was a news editor for six years, overseeing that newsroom's late-night operations and coverage decisions. He got his start as a reporter for a hyperlocal startup covering Westchester County, where he learned all things hyper and all things local.
He later took those lessons with him to New York City, where he covered local news for different weekly newspapers throughout Queens and Long Island. He worked as managing editor for one of those, the Times Beacon Record newspapers, before landing at the Post in 2016.
At WNYC he will be responsible for running the breaking news desk in the afternoons and evenings, as we extend our watch into the later hours with a permanent editor monitoring events that have a direct impact on the lives of New Yorkers. Phil will report to Day-of editor David Giambusso and his work will be a crucial element of our mission to become the local newsroom of record for the greater metropolitan area.
Phil has also written several books about news literacy and politics for young readers, including "Conspiracy Theories and Fake News" via Rosen Publishing.
His first day is Feb. 14.