Janae Pierre Named Host of WNYC's News Podcast Consider This
Pierre joins from WBHM in Birmingham, Alabama, where she hosts All Things Considered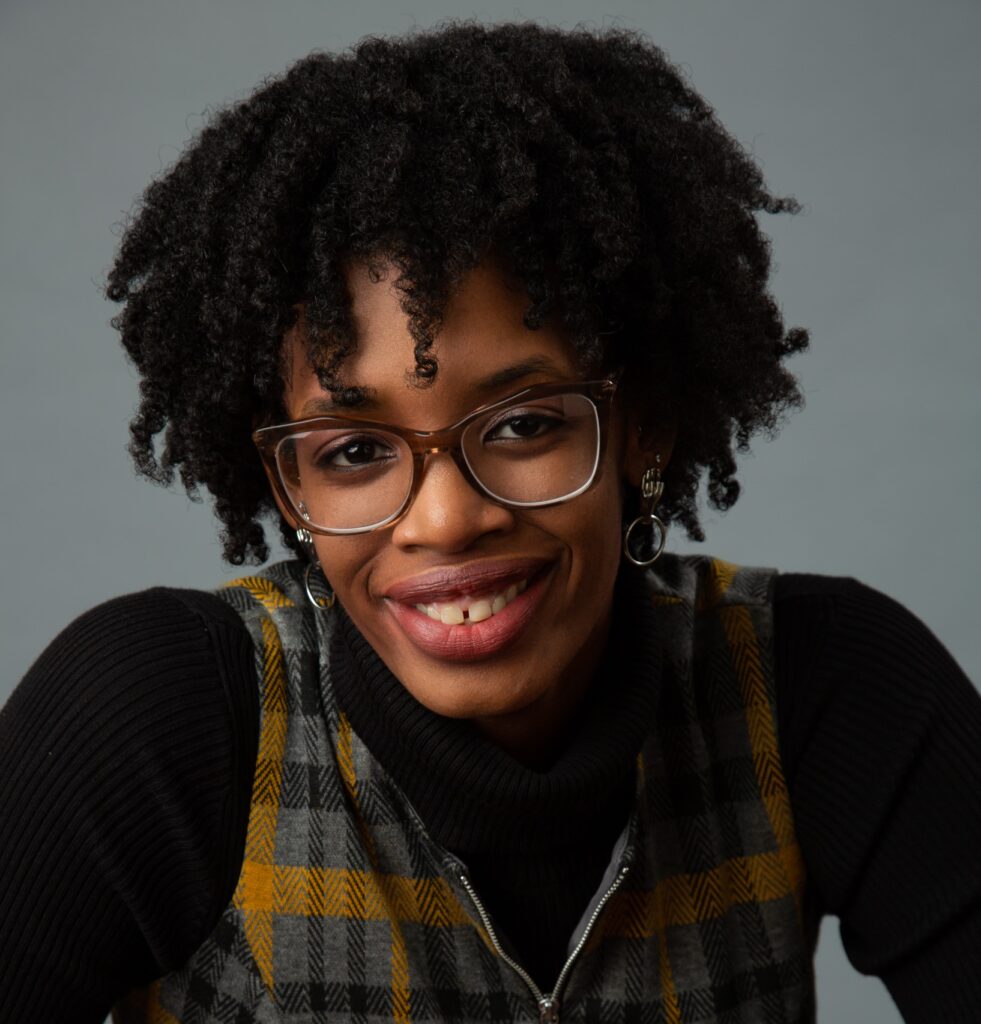 (January 6, 2021) –  WNYC today announced that Janae Pierre has been named host of the daily news podcast Consider This. Jointly produced by WNYC and NPR, Consider This is a first-of-its-kind podcast that brings listeners a mix of the biggest local and national stories based on their location. Her first day is Monday, February 7, and she'll begin appearing on the show later that month.
"WNYC is a pillar of New York and I'm thrilled to join the team as host of Consider This," Pierre said. "I look forward to diving into the issues that concern New Yorkers while also providing intellectual stimulation for audiences across the region."
"We're thrilled to have Janae at the helm of Consider This, the first podcast to blend local and national news stories," said WNYC Editor-in-Chief Audrey Cooper. "Throughout her career, she's shown a unique talent for the kind of locally rooted but universally applicable reporting that makes up so much of what we do at WNYC. We're excited to see how she and the team shape Consider This for the future."
Pierre joins from WBHM in Birmingham, Alabama, where she hosts All Things Considered and does general assignment reporting. As part of her role, she has moderated several community events, including a virtual town hall on the reopening of schools amid the pandemic and a notable discussion on the intersection of food and the civil rights movement. Prior to WBHM, she hosted ATC at WWNO in New Orleans, her hometown. She won a regional Edward R. Murrow Award for hard news in 2020 and was named the best large-market radio reporter in 2019 by the Alabama Broadcasters Association.
ABOUT WNYC
With an urban vibrancy and a global perspective, WNYC is New York's public radio station, broadcasting, streaming, and publishing award-winning audio and digital journalism, groundbreaking audio programming and essential talk radio to the city and beyond. WNYC is a leading member station of NPR and broadcasts programs from the BBC World Service, along with a roster of WNYC-produced local programs that champion the stories and spirit of New York City and the surrounding region. From its state-of-the-art studios, WNYC is reshaping audio for a new generation of listeners, producing some of the most beloved nationally-syndicated public radio programs including Radiolab, On the Media, The New Yorker Radio Hour, and The Takeaway. WNYC broadcasts on 93.9 FM and AM 820 to listeners in New York and the tri-state area, and is available to audiences everywhere at WNYC.org, the WNYC app and through major digital radio services, all made possible through the generous support of our members, donors and sponsors.